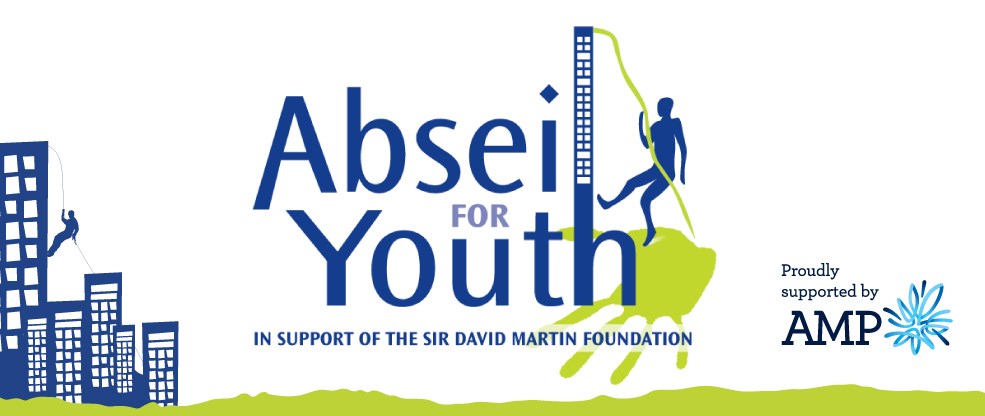 AMP Abseil for Youth 2013
18th & 19th October 2013
Supporting Sir David Martin Foundation
This October, challenge yourself with a once-in-a-lifetime experience and help raise funds for an
incredible cause - the Sir David Martin Foundation 'youth in crisis'. So rope in your mates, do something
amazing and make a difference for youth in crisis.

• Take the leap with a $200 registration fee.
• Raise a total of $1,500 for the Sir David Martin Foundation (participants must raise a minumum of $1,500 to abseil. This target is inclusive of your registration fee)
• Fundraising is easy - simply email your friends, family & colleagues & ask for their support!
• There are awards for the top individual and team fundraisers!

So whether you're an individual wanting to do something crazy for charity, or a team of workmates wanting to get together and make a difference, the AMP Abseil for Youth 2013 is calling! See you at the top!
Nya's Story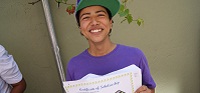 Nya showed talent & dedication throughout his time at the program. This scholarship allowed Nya to stay in a positive and productive mindset by providing him with equipment to pursue his passion - music.
Elsa's Story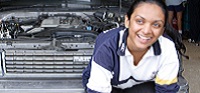 Elsa has successfully completed a work placement and has been offered a full-time apprenticeship. This scholarship has allowed her to buy the required tools and clothing to pursue her vocational goals.
Tom's Story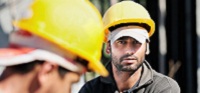 Tom was highly motivated to re-join the workforce & rebuild his life. This scholarship has assisted him to purchase work clothes and important safety equipment for his carpentry apprenticeship, and also begin his life again.